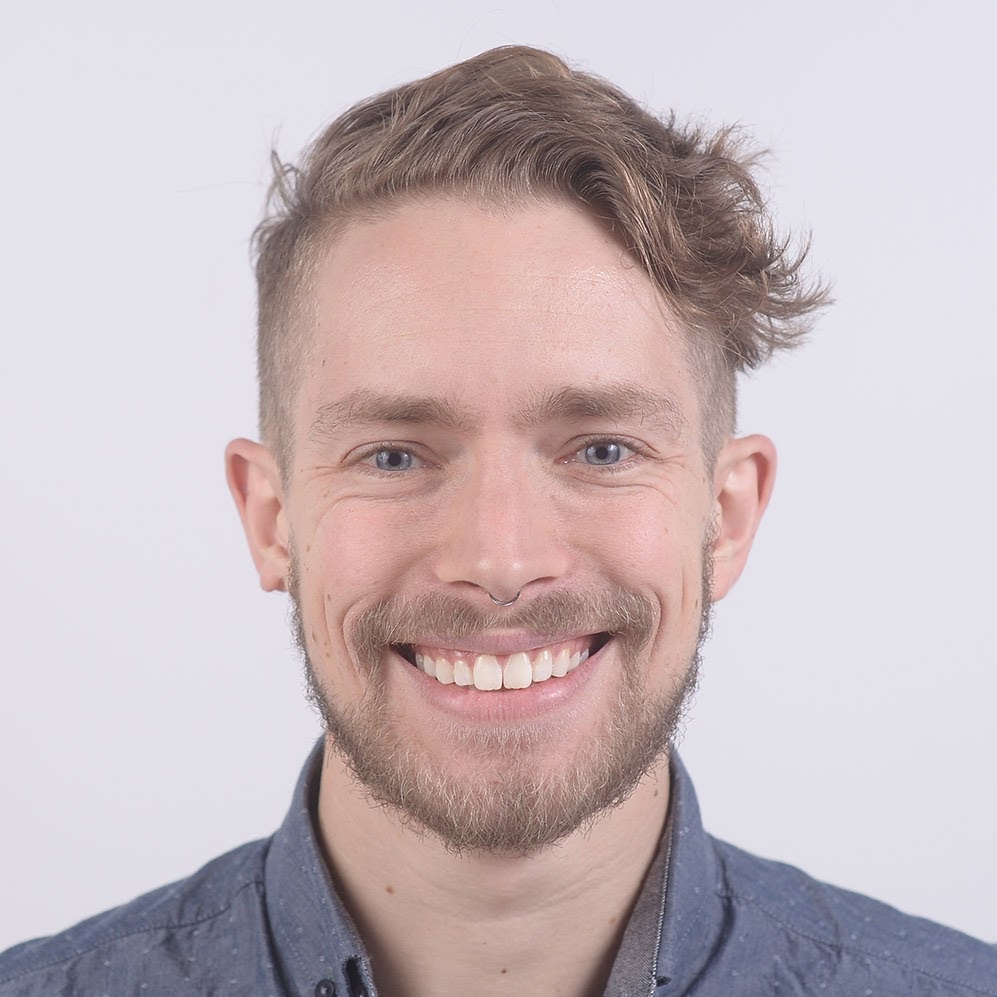 I'm a design system lead at 🤫,
co-chair for Interaction 21,
master of interaction design,
hyperpolyglot

, and programmer based in Montréal,

Canada

.
I have over 15 years of experience working with teams and organizations, building and shipping meaningful digital experiences. I've collaborated with brands such as Google, Meta, Radio-Canada, Compass, Ubisoft, EF Education First, Lightspeed, JBL, Harman Kardon, Audi, Jaguar, Ford, and Lincoln.
My work helps people reach goals they set out to accomplish.